Deyang Zhongjia Industrial Co., Ltd. Effective Operation Management Consultation Internal Training
Strengthen management awareness and build team spirit. On May 19, the company invited experts from Zhongxu Group, a well-known domestic corporate training organization, to the factory to carry out effective management consulting-style internal training. The purpose of this training is to further strengthen the systemic awareness of management personnel at all levels, improve management efficiency, strengthen team building, and lay a good foundation for the company's development and growth. The leaders of the company attached great importance to this training, requiring all members of all departments to attend the training class. A total of more than 20 people participated in the training class. The company leaders also took time out of their busy schedule to participate in the training. During the lecture, everyone listened attentively and took notes carefully.
The main lecturer of this training has rich experience in teaching. During the course explanation process, the original teacher combined theory with practice, the lectures were lively and interesting, and the classroom atmosphere was very active. The original teacher gave a unique explanation on the leadership, execution and decision-making ability of corporate managers, and gave a unique explanation on the construction of excellent teams. At the same time, he emphasized that strengthening team building is the key to strengthening the systemic understanding of corporate management at all levels. Where, the trainees grasped the essence of this training. In the course of the lecture, the teacher also discussed with you the issues of business management, which benefited everyone a lot.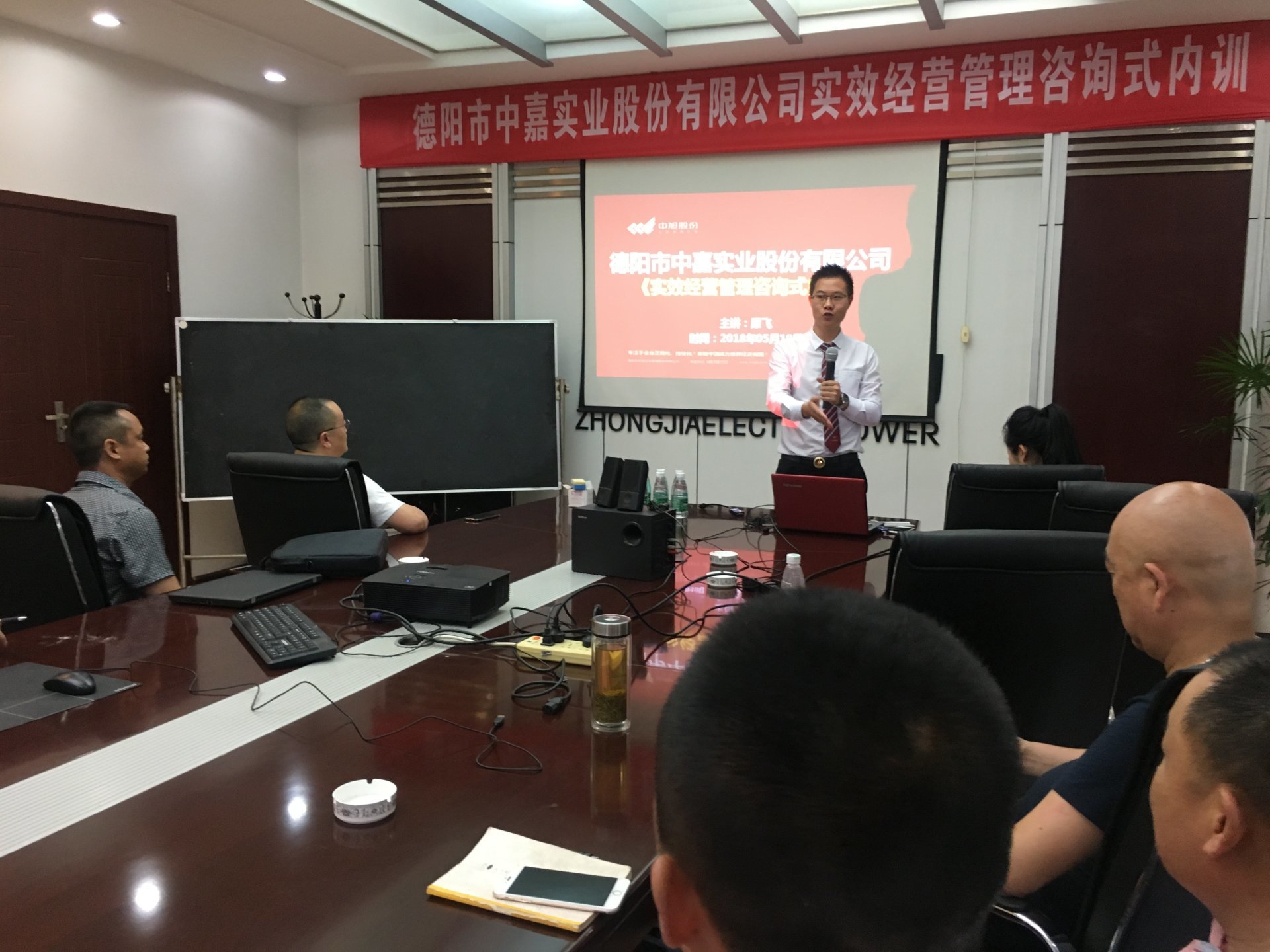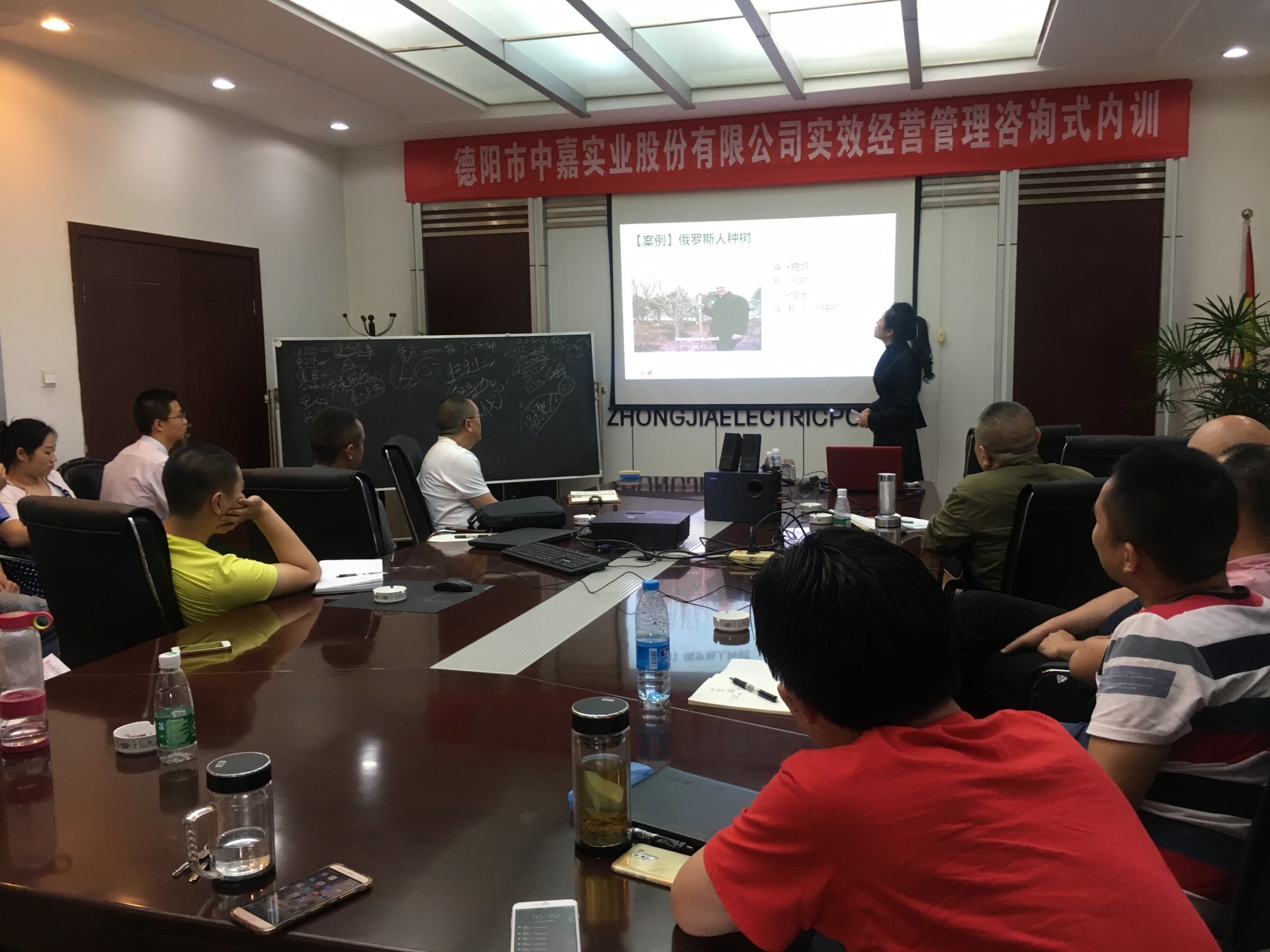 Keywords: Deyang Zhongjia Industrial Co., Ltd. Effective Operation Management Consultation Internal Training